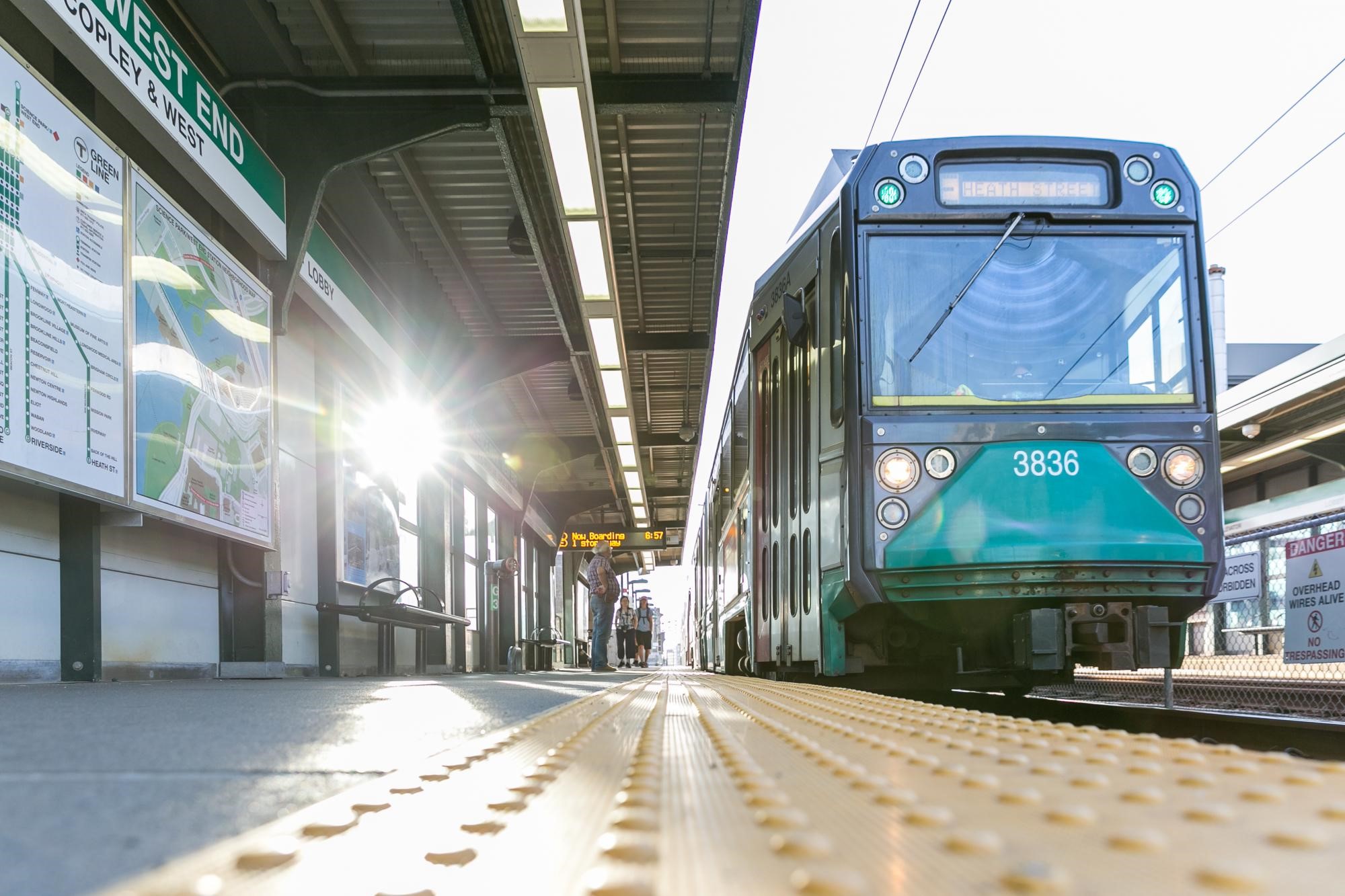 Caminiti Consulting provided scheduling, document control services, and administrative support during design. The $3 billion Greenline Extension project will continue the existing MBTA Green Line, north to further service the communities of Somerville, Cambridge, and Medford. This will involve the relocation and reconstruction of the existing Lechmere station as well as the construction of six new stations along two branches. One branch will go from Lechmere to a new Union Square station in Somerville; the other branch will go through five new stations into Medford.
For scheduling services, Caminiti Consulting prepared resource loaded schedules, schedule updates, three-week look-a-heads, monthly progress reports, and cost control reports; processed RFIs; and reviewed submittals.
For QA/QC services, Caminiti Consulting created and monitored the schedule identifying design packages to be reviewed and submitted to GLX for final approval and release. The QA/QC manager tracked each design package to ensure that they met their milestone dates for release.
Administrative support assisted with IT and office management, worked with sub-consultants, indexed design packages, and reviewed PCO log schedule.