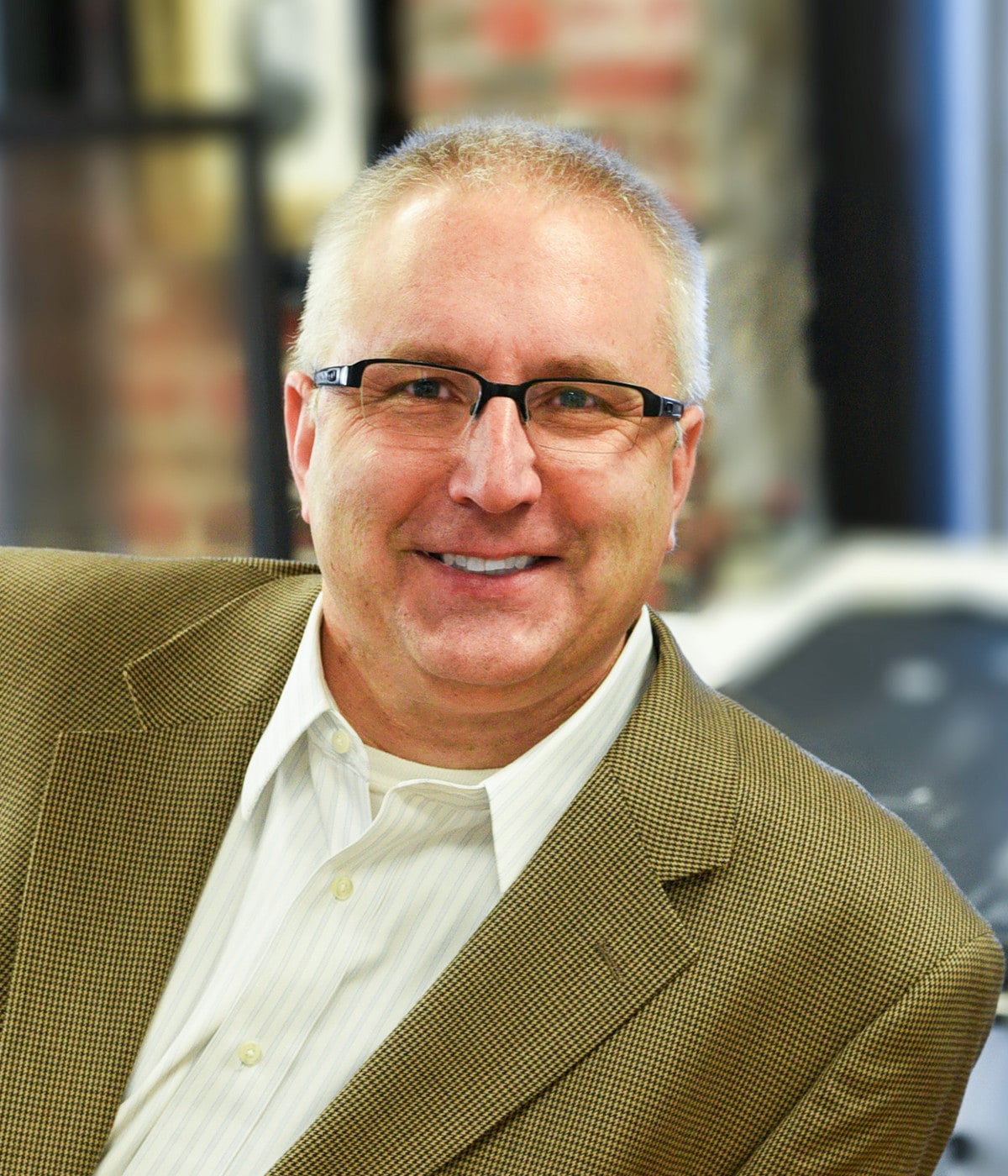 Matt is a resident engineer with over 20 years of broad-based construction experience in both the public and private sectors including both heavy/civil and vertical construction projects such as highways, bridges, airports, terminal renovations, and convention/exhibition centers. He's a true builder with a strong technical background who develops great rapport with general contractors and the trades.
Since 1997, Matt has worked on numerous Logan Airport projects ranging from the construction of new elevated walkways, security checkpoint renovations, terminal expansions, and renovations to airline tenant offices. Due to his extensive experience and knowledge of Logan Airport, Matt is a valuable asset during the design phase of any project to identify constructability issues and recommend design solutions.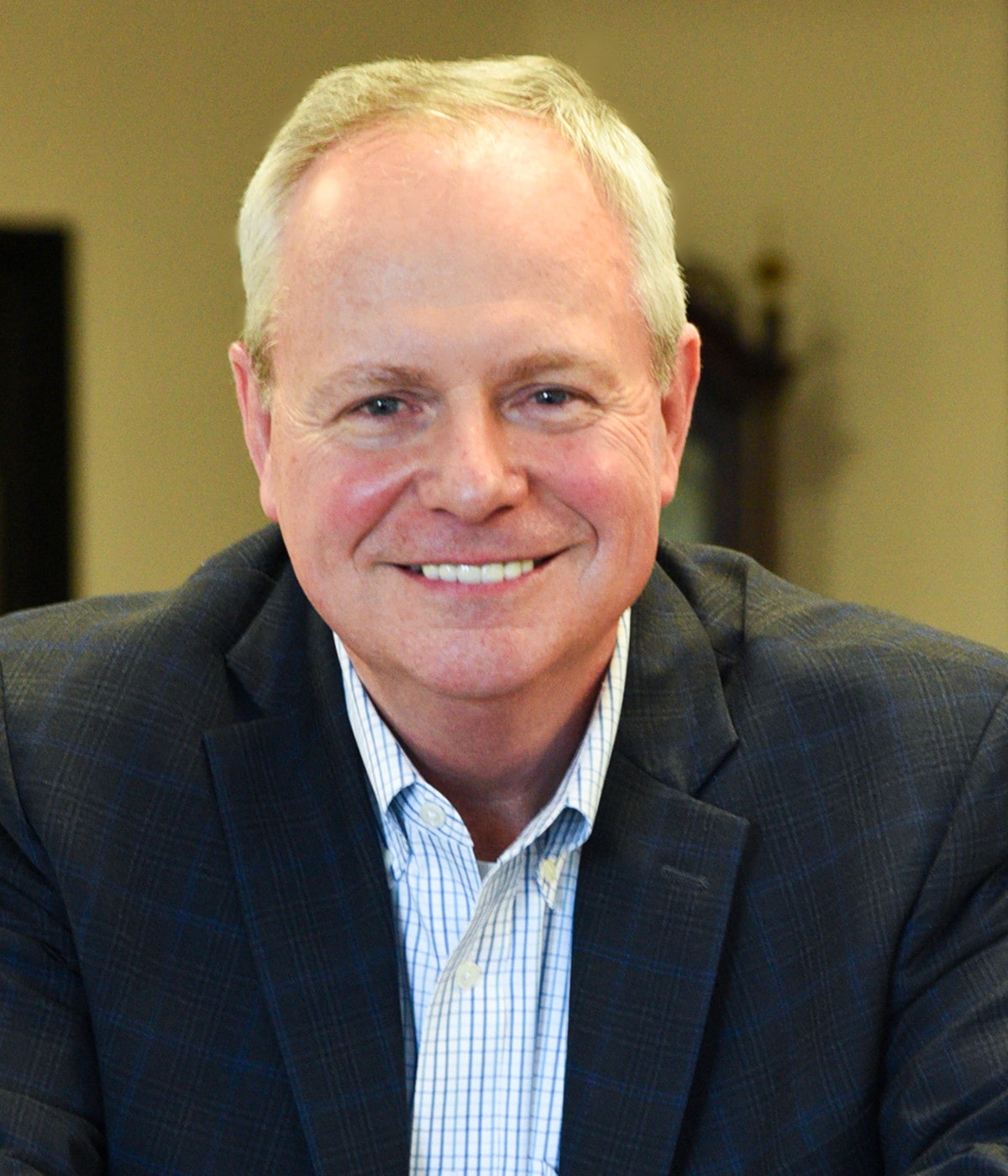 Jack is a construction and facilities management professional with over 30 years of experience in commercial and industrial buildings. He is a MEP expert bringing tremendous value to building projects by providing oversight of MEP systems from preconstruction through commissioning. His experience with design management, construction inspection, MEP commissioning and turnover, and environmental compliance ensures that facilities perform as expected.
As Owner's Project Representative, Mr. Haley managed the transformation of Boston's iconic International Place I & II and the Boston Convention & Exhibition Center from construction through beneficial use and full occupancy.
In all three instances, Mr. Haley was engaged in managing the design, establishing the budget, and training the facility operations teams. He also has extensive experience performing design review and coordination, inspecting work, and coordinating construction activities within owner-occupied facilities.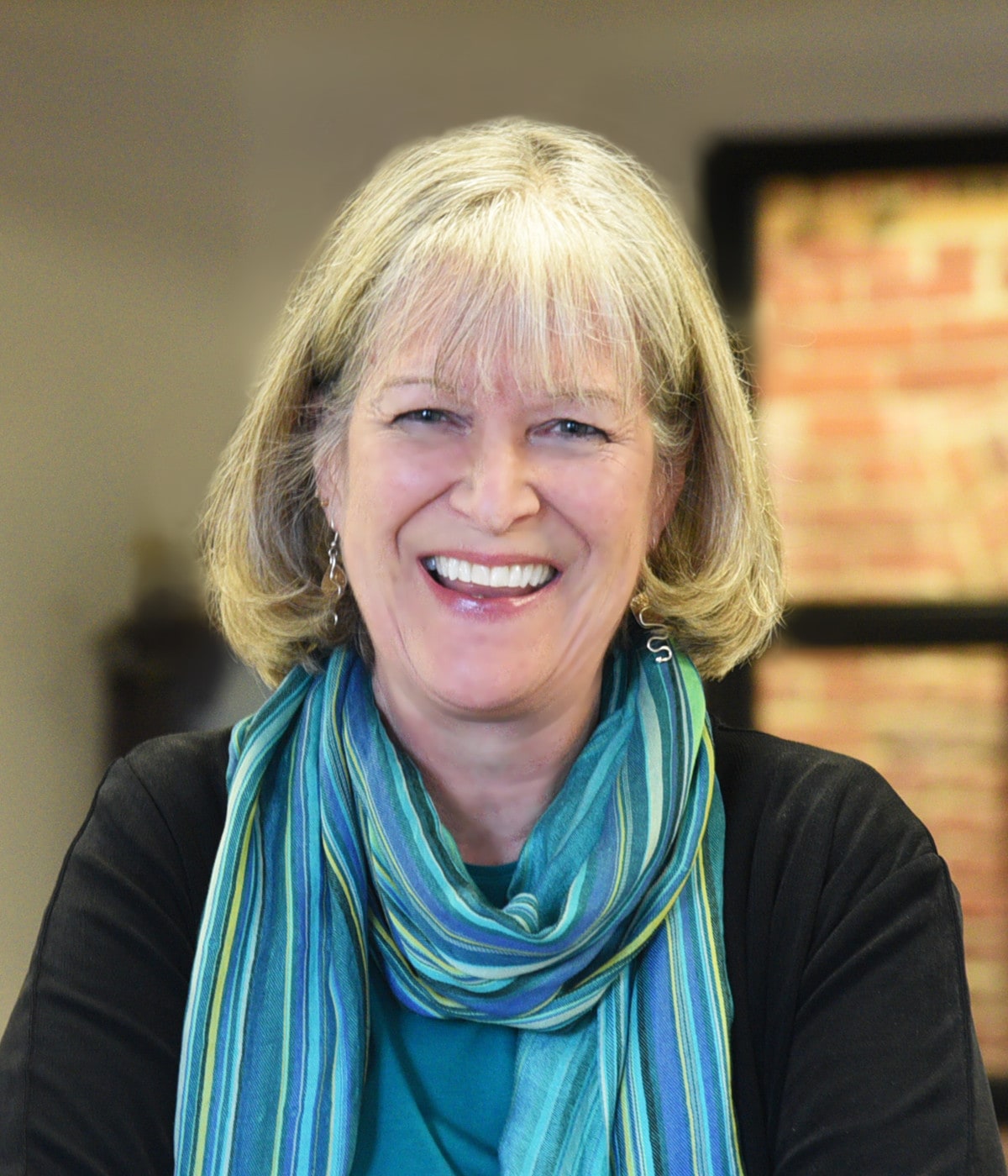 Patricia is a multi-talented and accomplished professional with extensive experience in facilities project management. She's a team player with a sharp capacity to conceptualize problems and find creative solutions to obtain desired results. Pat is currently serving as an account manager on the Greystone Management Solutions team on behalf of the Massachusetts Bay Transit Authority (MBTA) providing oversight of tenant portfolios. As Account Manager, Pat is currently managing the multi-agency process of creating the first bike path along the active right-of-way on the MBTA's Blue Line. Pat also oversaw the invitation-to-bid process for the leasing of property on the Needham secondary branch right-of-way and managed an easement request from the Malden Police Department involving the MBTA right-of-way.
Additionally, she was the liaison between the MBTA and the concessions vendor at Ruggles station. She is also responsible for concessions and pushcart inspections at MBTA commuter rail stations and provides issue resolution with vendors as they arise.
Previously, Patricia was the customer service manager responsible for maintaining full service functions of a 500-person Operations Center and 60 bank properties, totaling over 500,000-SF, for Citizens Bank. Additionally, she managed 79 capital projects across 33 sites, totaling $1.5 million on time and under budget project delivery. Other work history includes managing projects for Medford Bank, Boston College, and Coopers & Lybrand.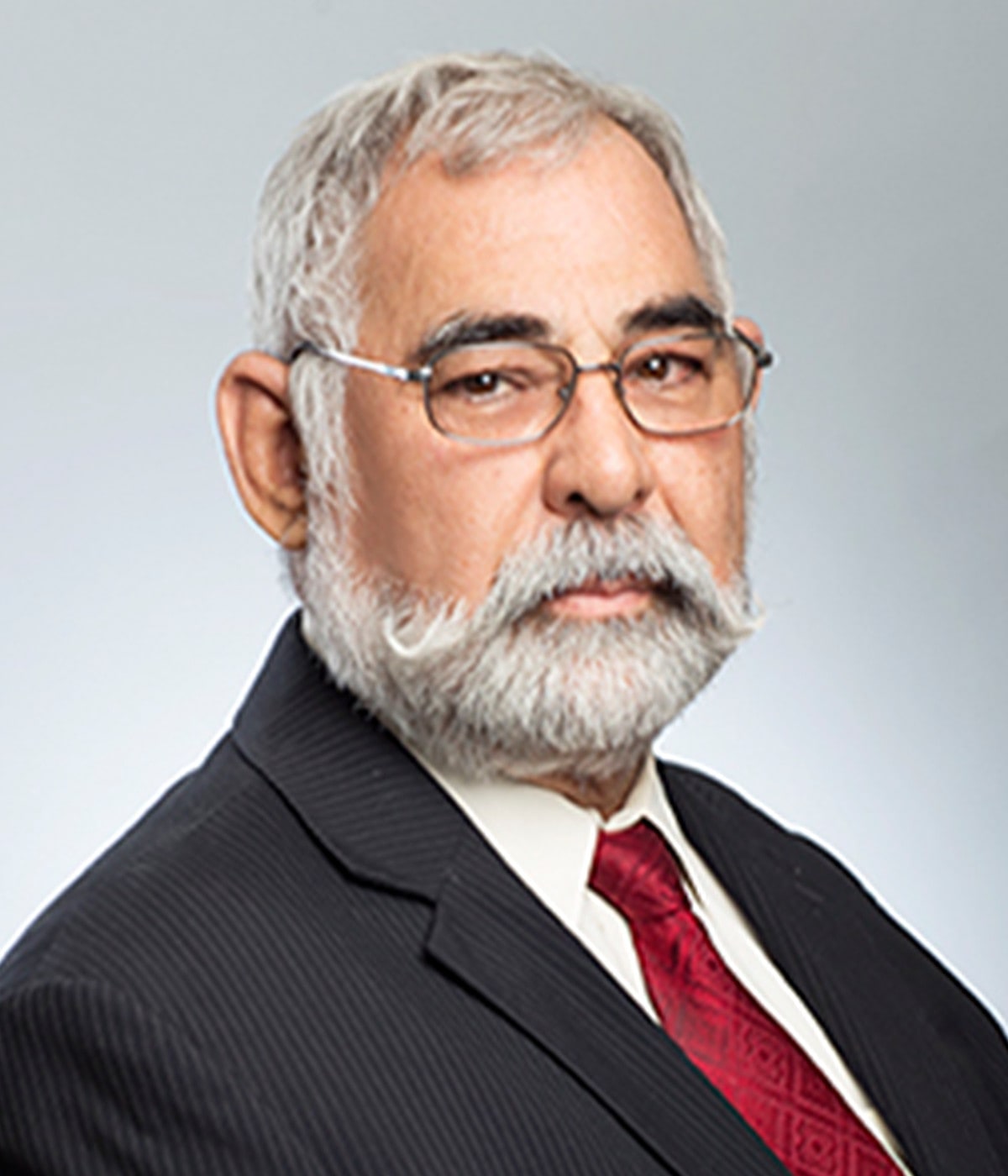 Richard is a 30-year construction veteran who has worked in all aspects of the construction field on projects in New York, New Jersey, and Pennsylvania. Currently, Richard is serving as a construction manager on the Greystone Management Solutions team in New York City on behalf of the MTA. Richard represents the MTA, providing oversight of tenant's architects, engineers, and contractors by tracking a project's progress and ensuring that appropriate processes are in place and project goals are delivered. Richard's responsibilities include management of the project plan review process for schedule status and accuracy; oversight of field inspections; conducting and documenting periodic site visits; attendance at project related meetings; and developing Property Assessment Reports for MTA use.
Prior to his current assignment, Mr. Marrone worked on school renovation and retail build-out projects and served as a site coordinator for a new municipal building and a new refrigerated warehouse in Philadelphia and New Jersey. Richard served in the military from 1967 to 1972 and was stationed in Europe and Vietnam. He is an Affiliated Member of American Society of Civil Engineers and is a member of the VFW and DAV.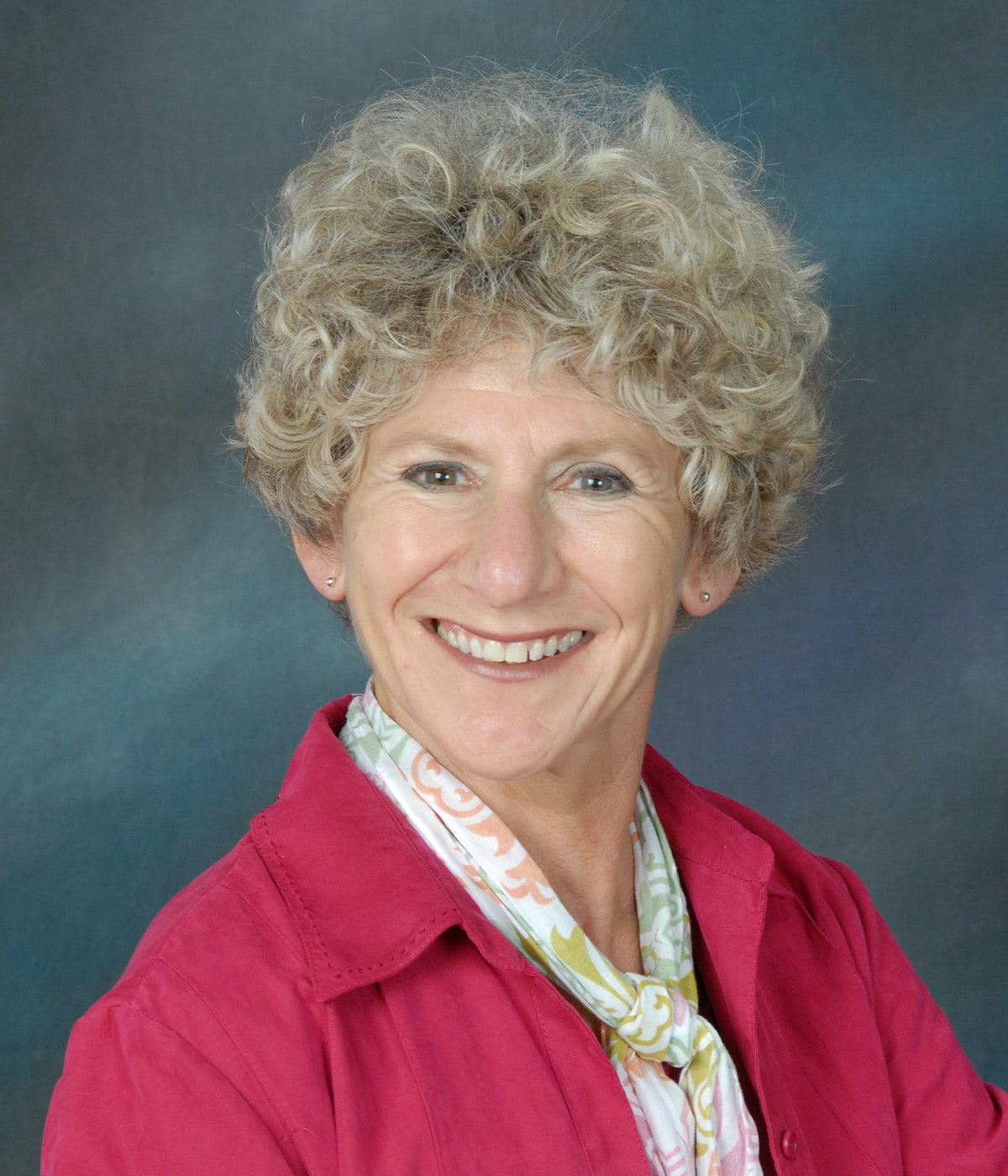 Sharman has over 40 years of experience managing both public and private sector construction projects. Her diverse background, having served as both an owner and construction manager, gives her a unique perspective enabling her to excel at all aspects of project management. She has performed design review and coordination, managed the administration of projects during construction, preformed schedule review, prepared monthly reports, and managed the analysis and negotiation of contractor claims and requests for change orders.
Her project experience includes new construction, renovations, and tenant fit-up with public educational and commercial properties. Sharman has experience from the preconstruction phase through building commissioning and turnover. Additionally, Sharman has expertise with the bidding and award of filed trade subcontracts per the requirements of Massachusetts Chapters 149 and 149a.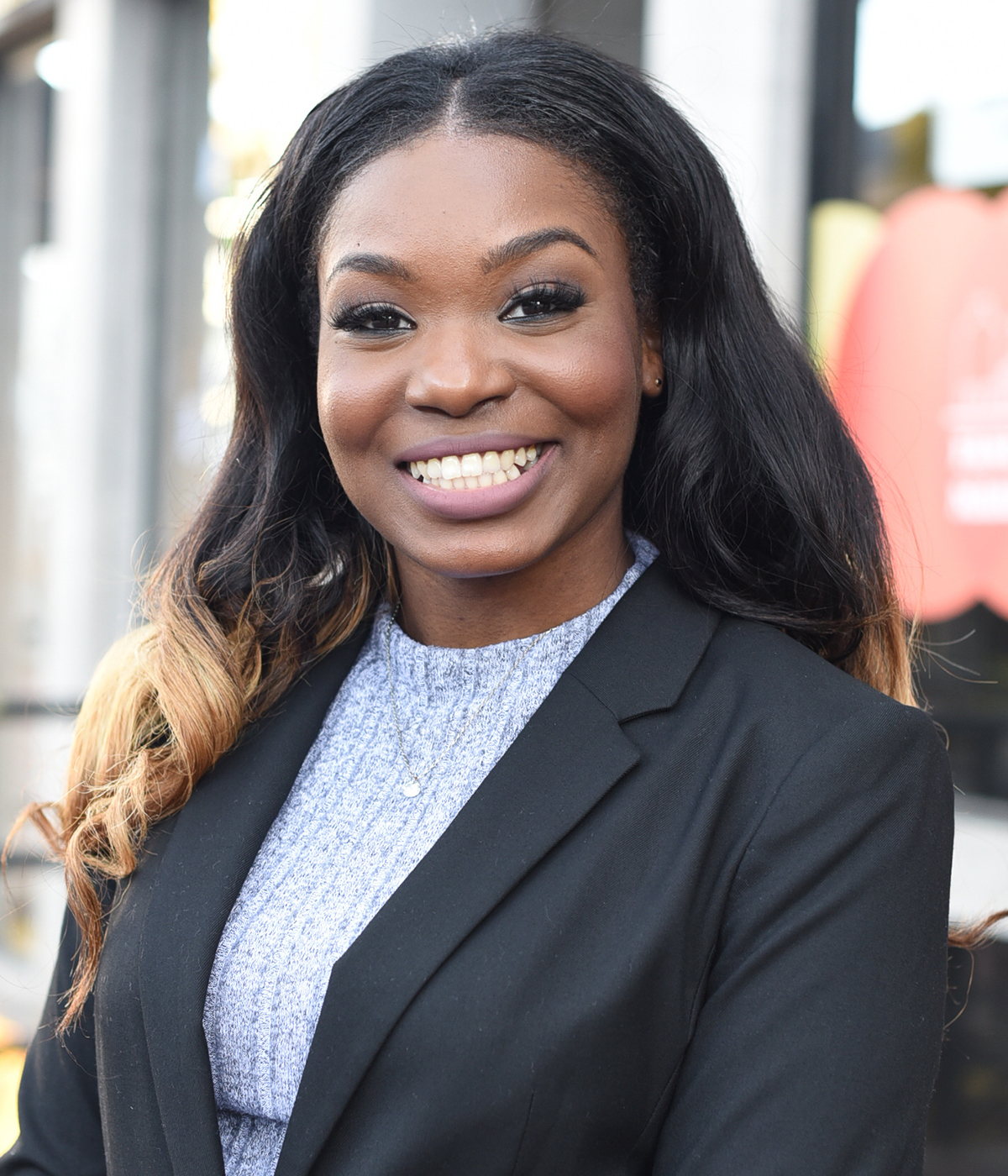 Tacha is an assistant resident engineer for various projects at Logan Airport. She is responsible for monitoring the contractor's compliance with the contract documents and submittals, preparation of daily reports, and updating the contract documents with change order bulletins and RFI responses.
Prior to her current position, Tacha demonstrated her organizational skills and thoroughness as a Design Quality Assistant Manager for the MBTA Green Line Extension Project Design-build Team. In this role, she reviewed design drawings for conformance to the design standards, creates a schedule to track the drawing development and coordinated drawing packages for submission to the MBTA.
Tacha has a BA in Business Administration and an MS in project management with a concentration in construction management. She is a member of Women in Transportation.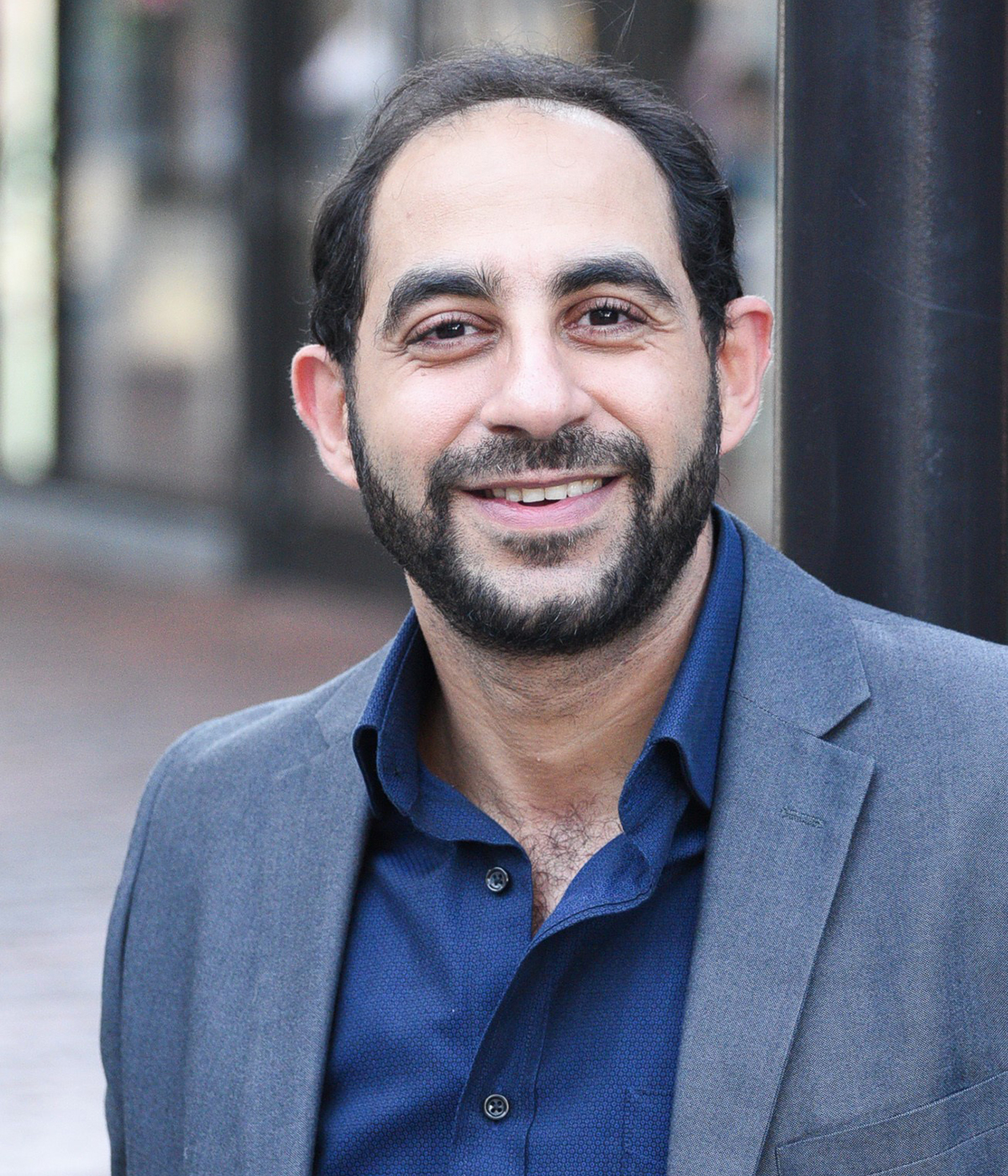 Mark is a project controls engineer with over 16 years of experience with large vertical and horizontal construction projects. Mark is currently providing engineering consulting services for the MassDOT Highway Division. Mark is responsible for reviewing and analyzing contractor baseline schedules, and monthly update schedules. He is also responsible for making recommendations to mitigate delays and completing project status reports on highway, roadway, bridges, and bikeway construction projects. He is also evaluating change orders and delays related to time impacts.
In his early career, Mark was a site engineer and superintendent. This experience is invaluable in his current position in project controls.
Mark has a BS and an MS in Civil Engineering. He is a certified Project Management Professional and a member of the Project Management Institute. He is fluent in Primavera 6 and Microsoft Project.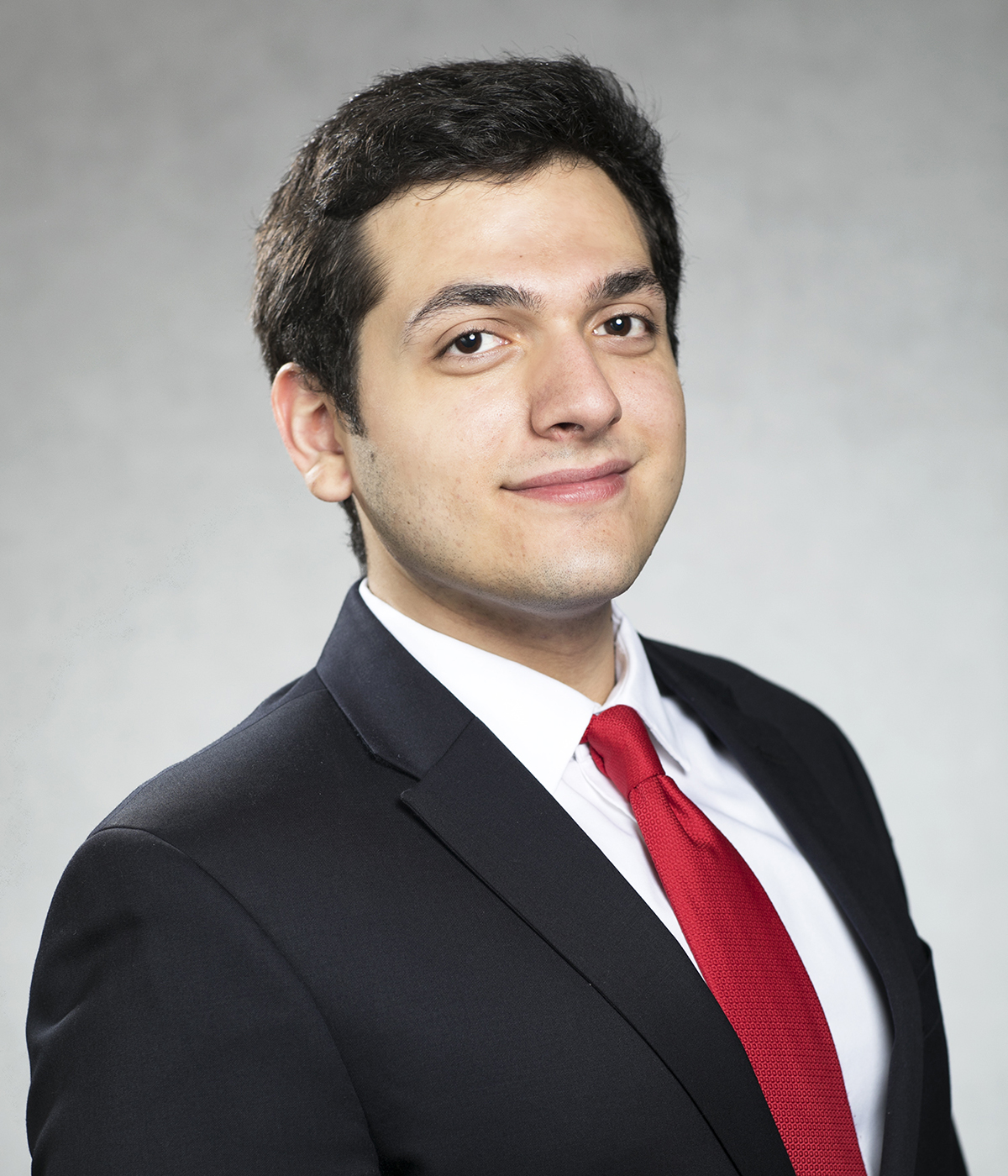 Niko is Director of Tenant Management for our contract with Greystone Management Solutions in New York. Niko is responsible for management of the Metropolitan Transit Authority (MTA) real estate portfolio consisting of all licensed and leased properties, which includes New York City Transit as well as the Metro North and Long Island Railroads. He oversees a team of five account managers and collaborates with the design and construction oversight team to coordinate all tenant management duties including resolving tenant issues, and enforcing terms and conditions of tenant agreements. Niko is the primary point of contact for the MTA Real Estate staff and other MTA stakeholders.
Previously, Niko worked for a private law firm providing research, coordinating real estate transactions and drafting documents.
Niko has an MBA from Manhattan College and is an affiliated member of the Institute of Real Estate Management and a member of the Young Real Estate Professionals of New York.